The Bridge to the Ph.D. Program in STEM is designed to increase the participation of students from underrepresented groups in Ph.D. programs in STEM disciplines. The Bridge Program is an intensive research, academic, and mentoring experience for post-baccalaureates seeking to strengthen their graduate school applications and to prepare for the transition into Ph.D. programs. Recent bridge alumni have gone on to Ph.D. programs at Columbia University, but also to Albert Einstein College of Medicine, Cornell University, Northwestern University, the University of California-Davis, the University of Chicago, and Weill Cornell Medical College.
The Bridge Program is supported by the National Science Foundation through grants AST/PHY-1539931 and AST-1742716. Any opinions, findings, and conclusions or recommendations expressed in this material do not necessarily reflect the views of the National Science Foundation.
Columbia University's Bridge to the Ph.D. Program in STEM Expands into the Fields of Economics and Engineering
The Bridge Program to the Ph.D. extended into the STEM disciplines of engineering and economics starting in fall 2019 with the Bridge Program's 12th cohort.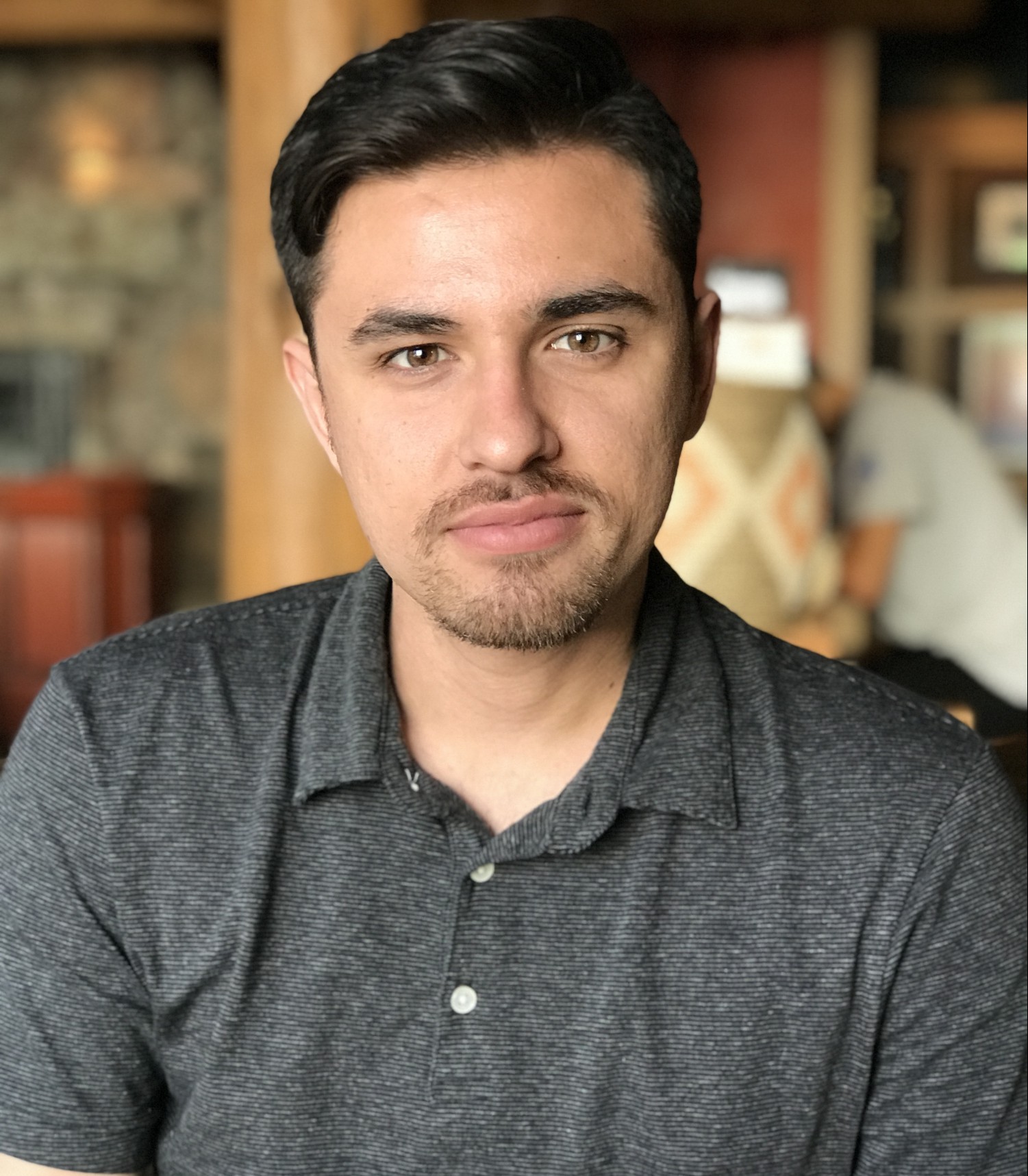 Celebrating the Life of Shane Diego Ernesto Colombo 
Recently, the community of Columbia University was disheartened to learn that Shane Colombo (Cohort 9) was tragically taken away from us. Sadly, Shane was an innocent victim of gang-related gunfire while waiting for a bus in Chicago, Illinois. After completing the Bridge Program to the Ph.D. Program in 2018, Shane was to begin his Ph.D. studies in the Department of Psychology at Northwestern University. Shane will be remembered as being a passionate, kind, intelligent, patient, and loving person. He will be greatly missed by us all. 
Image Carousel with 8 slides
A carousel is a rotating set of images. Use the previous and next buttons to change the displayed slide
Slide 1: Claribel Nuñez (Cohort 3)

Slide 2: Deivid Ribeiro (Cohort 7)

Slide 3: Shaness Grenald, Ph.D. (Cohort 2)

Slide 4: Raven Diacou (Cohort 3)

Slide 5: Nicholas Hunt-Walker (Cohort 2)

Slide 6: John Pamplin II (Cohort 3)

Slide 7: Khatera Rahmani, Ph.D. (Cohort 2)

Slide 8: Richard Lopez, Ph.D. (Cohort 2)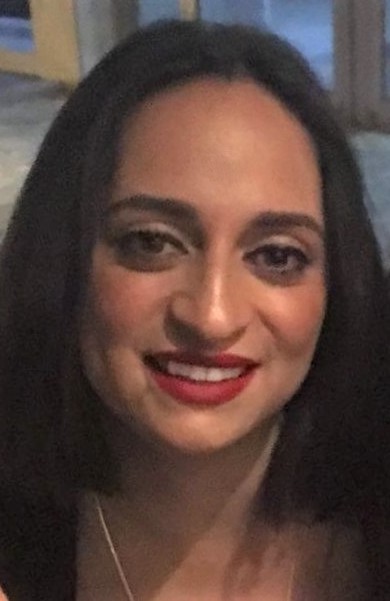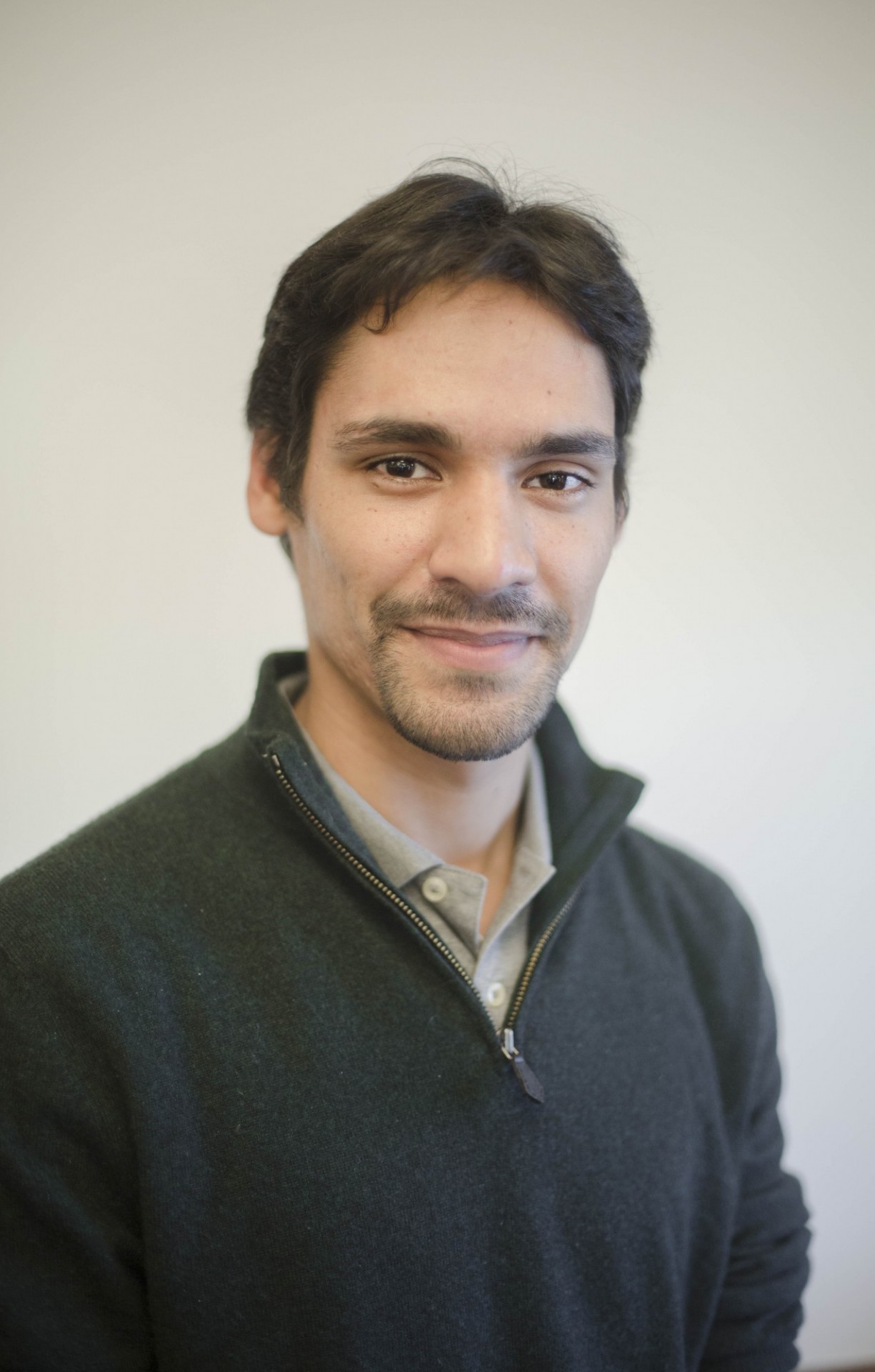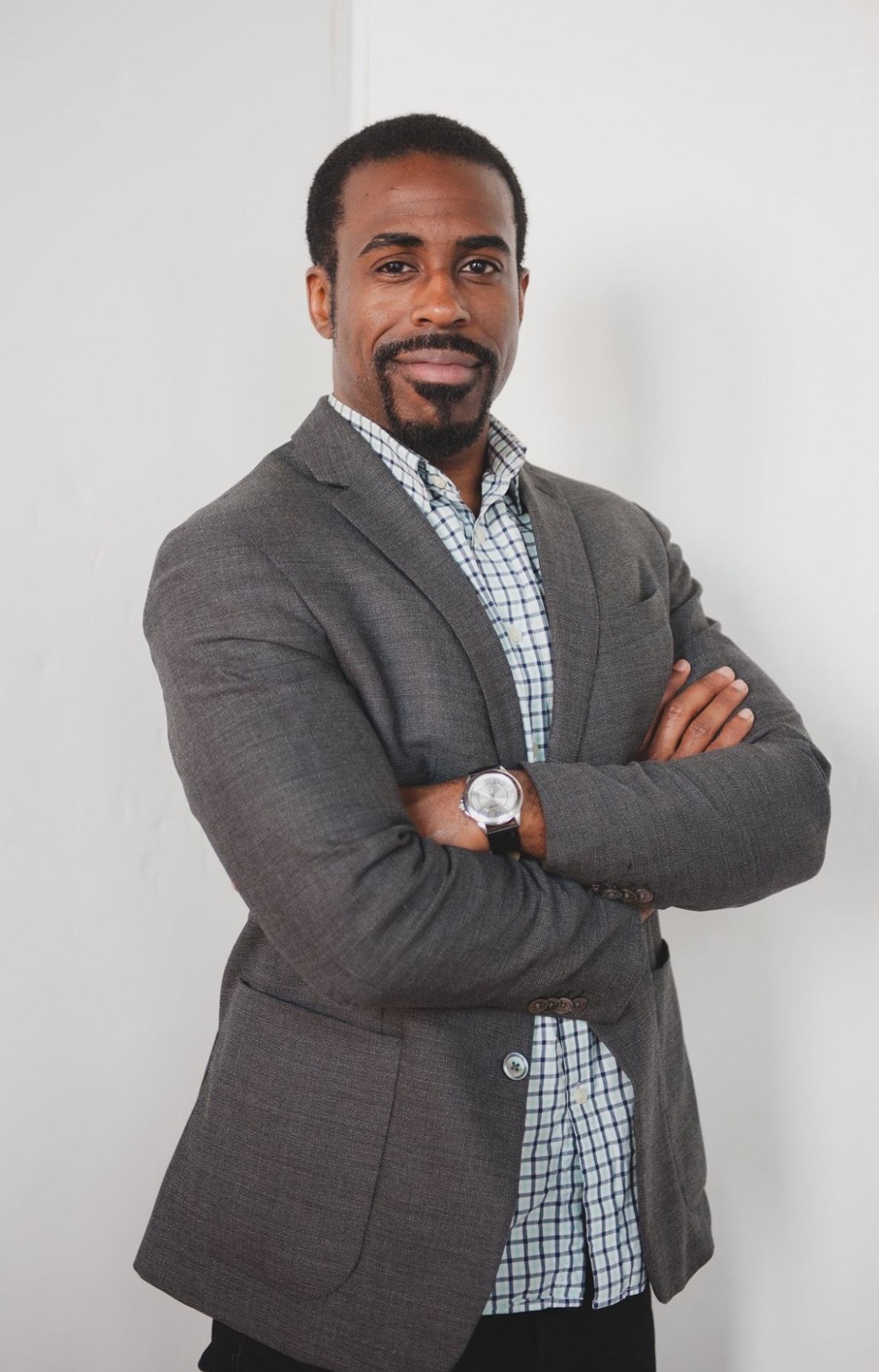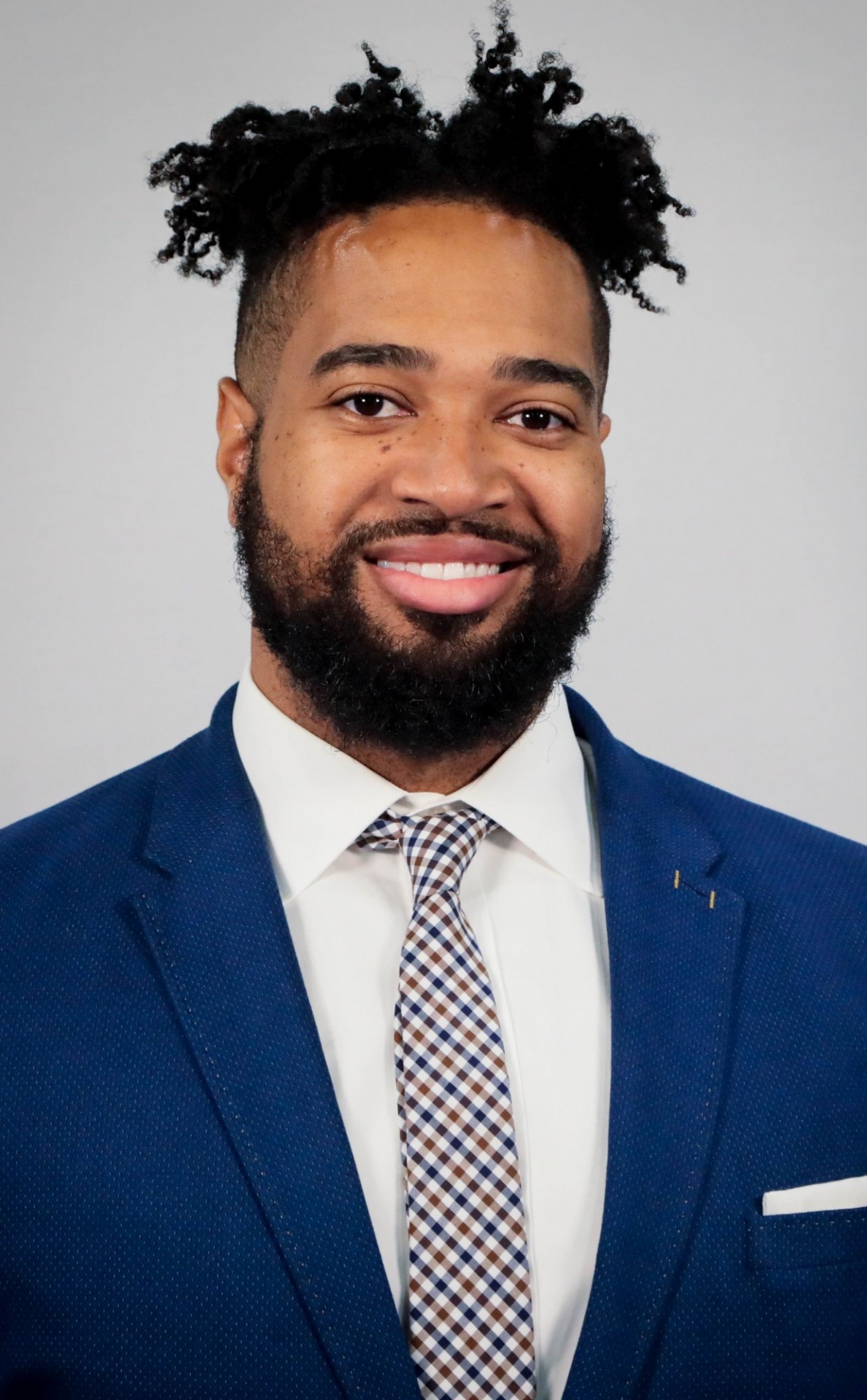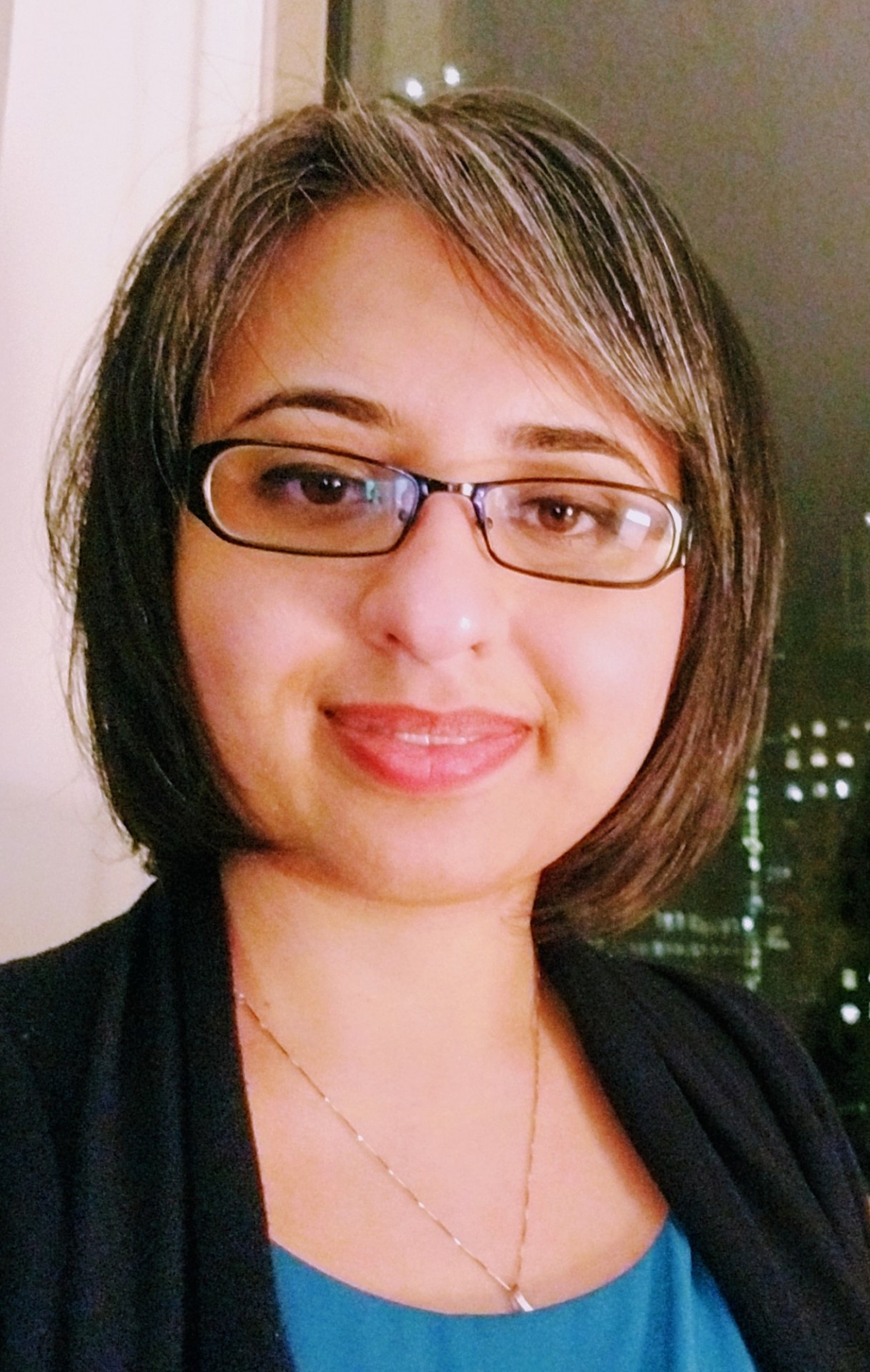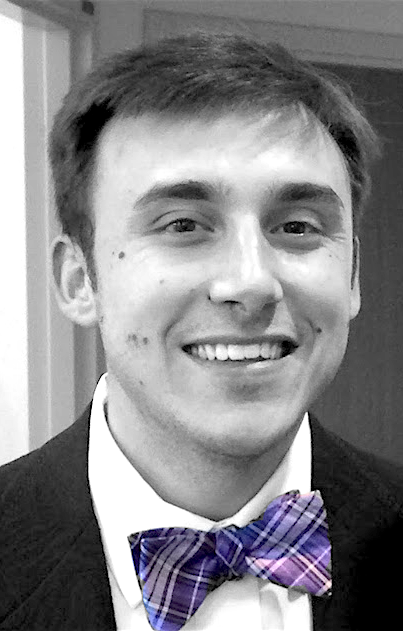 Previous
Next
10th Anniversary Symposium